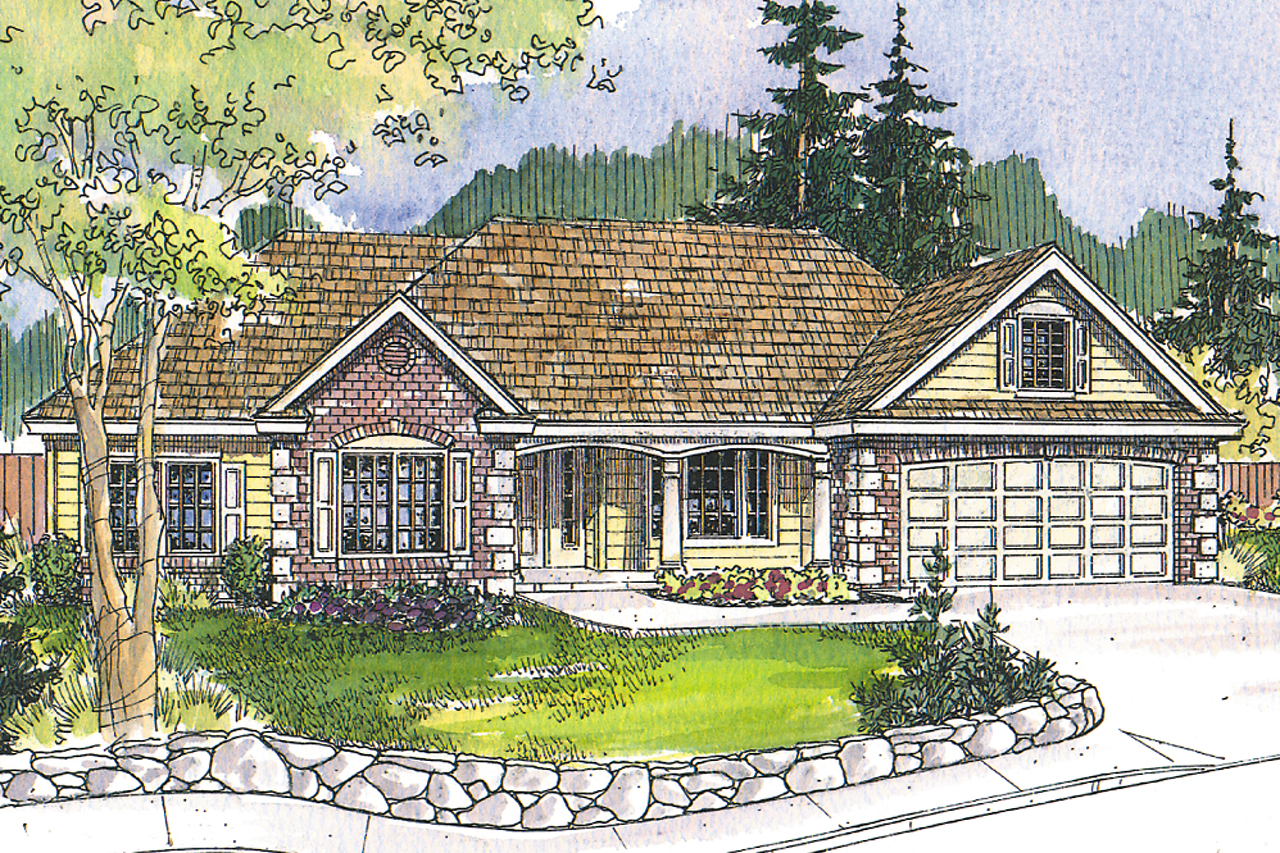 Ranch Style Hampshire is ideal for family living

Smooth keystone arches and daring corner quoins provide a vintage change for ranch house plan the Hampshire. The tips are modern and enhance aftereffect of the vast and inviting covered deck. That is basically an one-story house with a storage area above the garage.

Where modest light pours in through thin panes of glass on both sides of the doorway entering, you move into an entry. A broad opening to the right leads into a room that might be equipped whilst the dining room or possibly a studio.

Cabinets and counter space have been in supply along two kitchen walls, and the useful stove/function area gives still more space. Just past your kitchen a hall takes you past a couple of stairs leads down to the properties walk-out basement.

The flame creates a radiant and cozy emphasis that friends and family may enjoy from anywhere in the fantastic area in addition to some aspects of your kitchen.

Rooms class together around the left-side, and storage cabinets line the hallway. Homeowners' package features in the Hampshire add a walk-in closet and a deluxe owners' bathroom with a dual counter plus a walk-in shower.
[Quote section]
[Product Hero section #1]
[Product Hero section #2]
[Product Hero section #3]
[Product Hero section #4]
[Product Hero section #5]
[Carousel description widget]
[Product carousel widget]