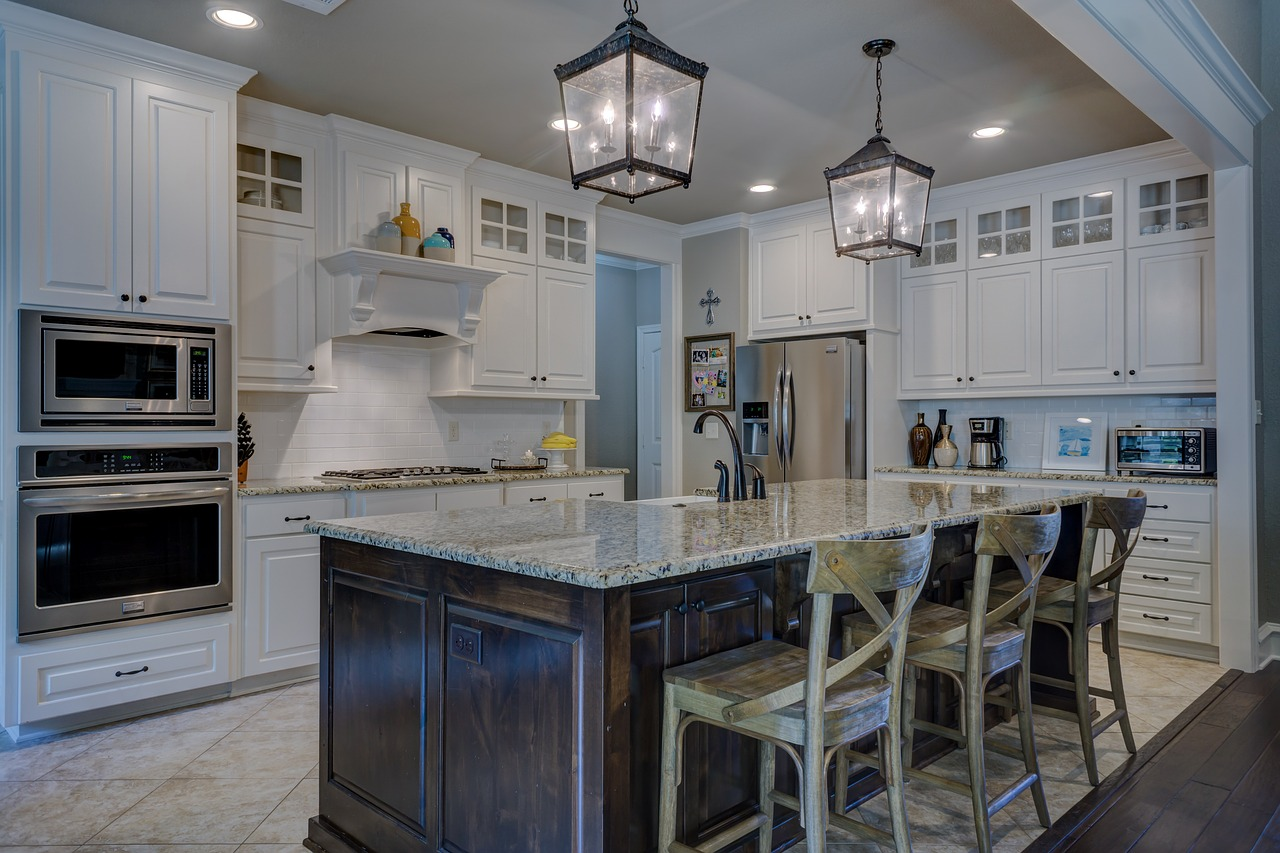 While your home is full of many important rooms, none is likely more important than the kitchen. It is where food is prepared and meals are often eaten, but it is also becoming a place where families spend a lot of their time together. The kitchen is also one of the most popular rooms in a home to renovate, and renovating it can add a lot of value to your home.
Unfortunately, the kitchen is often also one of the most unorganized places in a home. There are a lot of things to store, and often a lack of space to keep them. This can lead to many kitchens being cluttered messes with items all over the table and counters.
In addition to looking bad, clutter and a disorganized mess of a home can also affect your health and mental health in a number of different ways. Please try to keep clutter to a minimum and keep your kitchen organized.
Without any further ado, let's take a look at some stellar ways to organize your kitchen.
Get Rid of Things You Don't Need or Use

The first thing you should consider doing if you want to step up your kitchen organization is to take stock of everything you have. Empty out every drawer, shelf and cabinet in your kitchen and go through what you need and don't. If you haven't used something in multiple months, you likely don't need it and can sell it or donate it.
Most of us will realize we have a ton of stuff taking up a lot of space in our kitchens that we don't actually use at all. Getting rid of it will make your kitchen much easier to organize as you will have so much less things to worry about. While this can sometimes take a while, it will surely be worth it in the end.
Use Shelves, Cabinets and Drawers Intelligently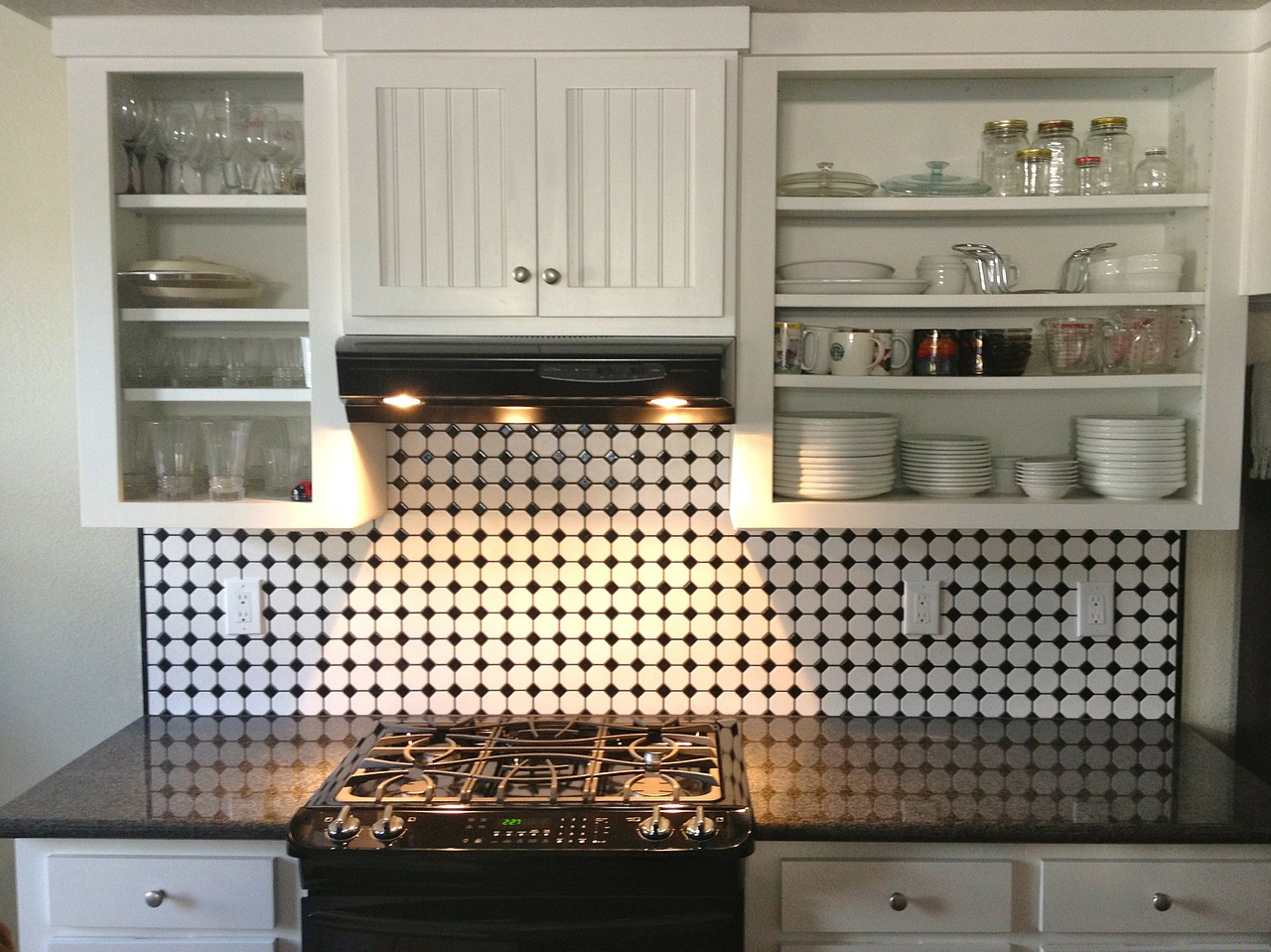 In addition to helping the room look good, one of the main reasons for organizing is to help you locate the items you need as quickly as possible. Intelligently organizing your cupboards, pantry and drawers can make cooking and other kitchen activities much more streamlined.
You should put the most used and important items near the front of cabinets, and preferably at eye level. This will help you develop an efficient system that keeps things organized, while also giving you easy access to what you need. If you have to constantly reach to the back of a cabinet to get something you use each and every day, that simply doesn't make any sense.
Consider Some Renovations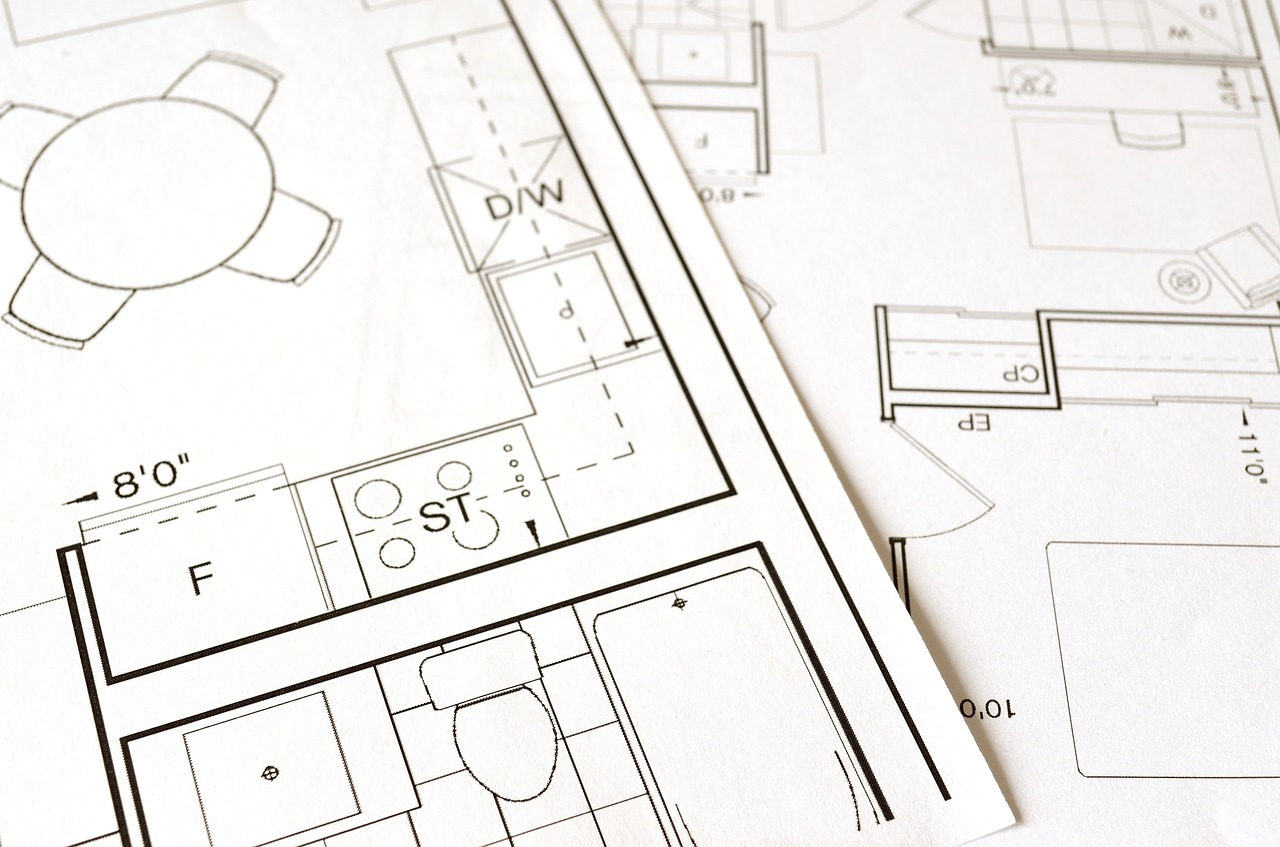 Sometimes, in order to organize your kitchen the way you want, you may need to perform some renovations. This could be adding more cabinets, remodelling how the kitchen is designed or a variety of other options. Sure, these aren't always the cheapest, but can vastly improve the space and also add value to the home.
While DIY is great, there are some things that you will require assistance for. However, not all contractors and related companies are created equally. When selecting the kitchen remodeling services you want to work with, be sure to look at their reputation, their specialization, their history and their price. This information should help you choose which contractor is right for the work you need.
In conclusion, hopefully you'll get some ideas and help from this text, and you'll come up with some great ways to organize your kitchen. It isn't always easy to keep your kitchen organized, but it can certainly be done.
Guest Contributor: Ashley Lipman
[Quote section]
[Product Hero section #1]
[Product Hero section #2]
[Product Hero section #3]
[Product Hero section #4]
[Product Hero section #5]
[Carousel description widget]
[Product carousel widget]