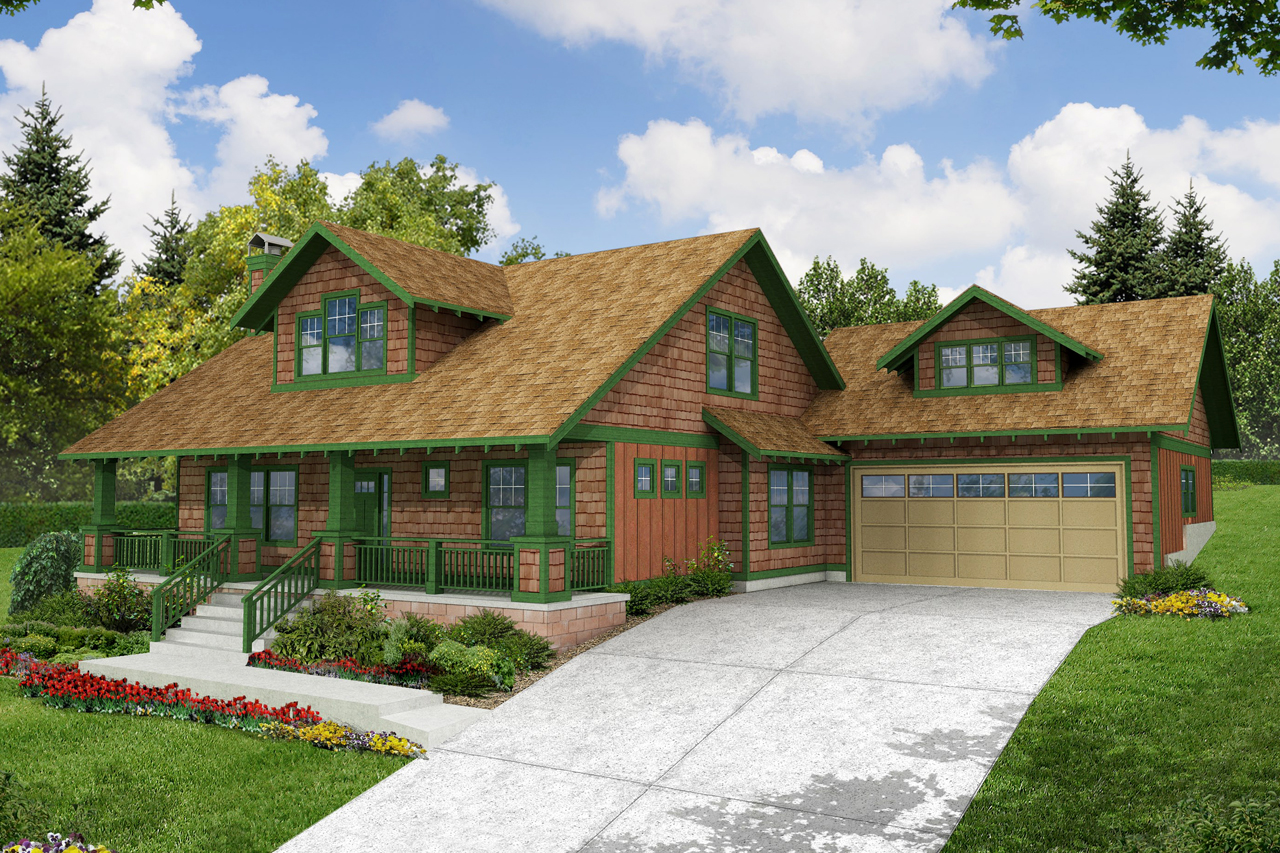 First step is to develop a list of potential candidates. Check with friends and family, trade organizations such as Lane County Home Builders Association or American Institute of Building Designers, and of coarse contractors you are considering for your project.

An internet search is another way to add to the list of candidates, and it has the added bonus of allowing you to see some of the designers work.
After you've compiled your list, its time to make some phone calls. The call is to introduce yourself, then describe the project. Is it a new home, addition or interior remodel. as well as an approximate size or scope of the work you would like to complete. Once you have described the project ask the designer about their experience with this type of project.
Other questions should include, years of experience, familiarity with the building jurisdiction for your project and availability to begin your project. You're objective with the phone calls is to narrow down your prospects to two or three for an in depth interview. The interview is where you and your potential building designer get to know each other.
The relationship with your designer is as much about how well you can communicate with each other as it is about any other individual element. The most technically skilled, creative and professional designer cannot meet your goals if they don't hear them. The short answer: Make a list of potential designers, call them and weed out the ones that don't return your call or have any experience with your type of project, meet with the designer and get to know each other, and make your selection.
[Quote section]
[Product Hero section #1]
[Product Hero section #2]
[Product Hero section #3]
[Product Hero section #4]
[Product Hero section #5]
[Carousel description widget]
[Product carousel widget]